Acrylic Displays
Innovative Display Solutions has the acrylic design and fabrication capabilities to work with you on display projects of all scopes, sizes and volumes. Through our fabrication capabilities, a skilled workforce and the wide range of acrylic and plastic materials we work with, you get the results you are looking for. Consider Innovative Display Solutions for your acrylic display and fabrication needs - contact us today!
ID

ea

S

The IDS acrylic line creates an attractive look and engaging experience for your products. Bins, display cases, splash and sneeze guards, risers and retainers...we create what you need!

Style. Function. Durability.
ACRYLIC DISPLAY
CASES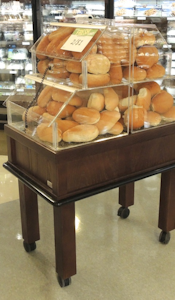 ACRYLIC
BINS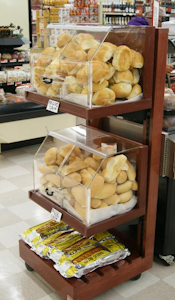 ACRYLIC PRODUCT
RETAINERS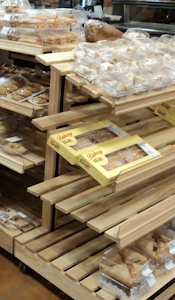 ACRYLIC PRODUCT
RISERS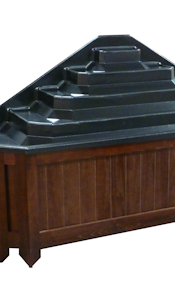 ACRYLIC GRAVITY
BINS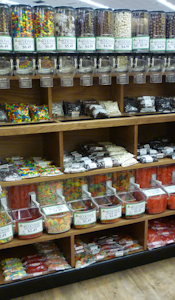 VACUUM
FORMING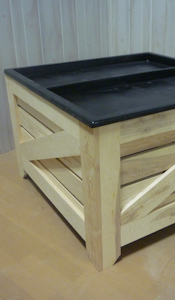 Acrylic Fabrication Capabilities

CAD design services | Acrylic fabrication | Plastic fabrication | Acrylic forming | Acrylic bending | Acrylic assembly |
Vacuum mold fabrication | Vacuum forming | Printing/logo services


Acrylic display fixtures, including bins, risers, retainers, sneeze guards, display cases, sanitizer stations, protective barriers and more